DaoFile
Your Premium File Storage Solution
In the digital age, the demand for reliable and efficient file storage services has reached new heights. Enter DaoFile – your one-stop platform for secure, efficient, and flexible file storage.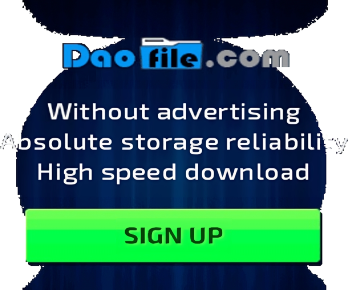 Join our expanding network of satisfied users who rely on DaoFile for their file storage requirements. Whether you're an independent user, a professional, or part of a collaborative group, our platform provides the solutions and resources to simplify your file organization and enhance your cooperative efforts.
There's no need to delay any further. Register with DaoFile today and immerse yourself in the cutting-edge world of secure and streamlined file storage!